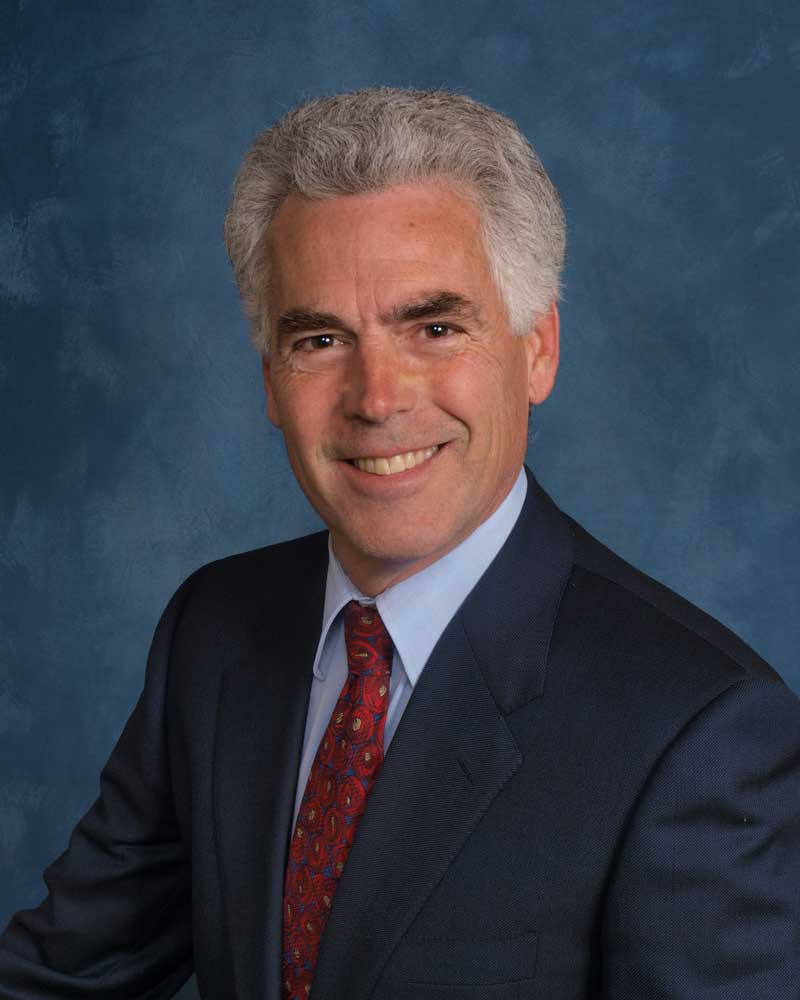 I am a full-time neutral committed to providing prompt, appropriate and dedicated dispute resolution services. I have conducted over 1000 mediations and many arbitrations, as well as other services as a neutral. In every case, I tailor my conduct to the particularities of the dispute and the needs of the participants, whether strong emotions are involved or decisionmakers are analyzing the costs, benefits and risks of their options.
My goal is to satisfy the interests of all the participants – the parties, attorneys, insurers, etc. – by resolving a case as productively, fairly and efficiently as possible. While the skills of a mediator and an arbitrator differ, both roles are served by many of the same qualities: quick appreciation of key factual, legal, personality and emotional issues, impartiality, understanding and empathy for the parties, hard work, determination, and patience. I believe that by treating the parties and attorneys with respect, understanding, and occasional humor when appropriate, all can be satisfied with both the process and the result.
This site provides details about my background, experience as a neutral, reviews of my work, and other relevant information. If you would like to schedule a mediation, arbitration, or other service, or if you have any questions, please do not hesitate to contact me.